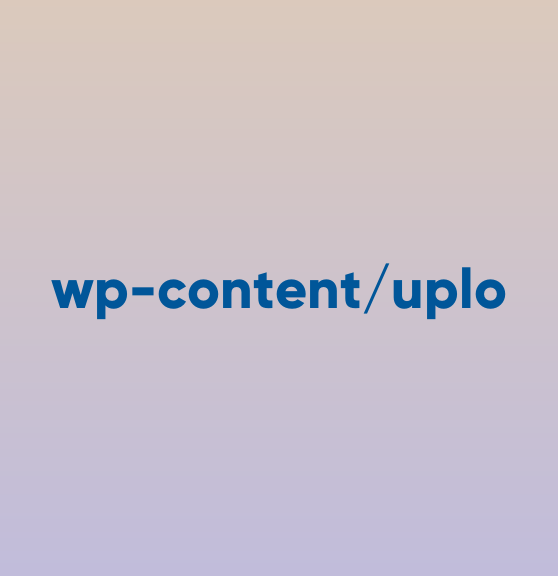 Things to Consider before Selecting a Window Company
Considerations before Replacing Your Windows and Hiring a Window Company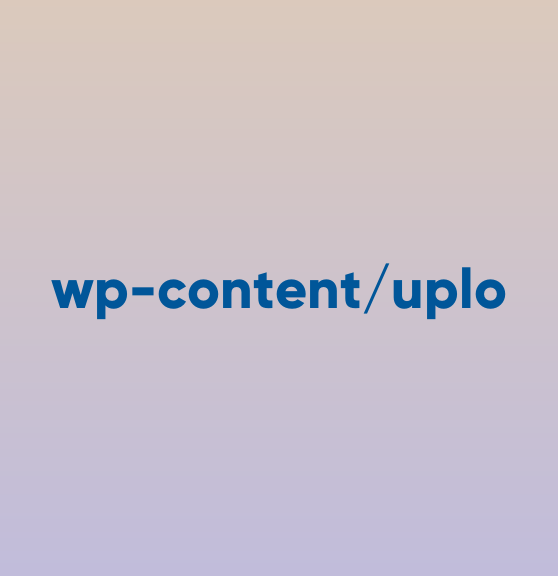 Home design trends are changing yearly, and each new trend comes with innovative window styles. If you are renovating your home soon, it would be an excellent idea to incorporate the latest fad in window design. Not only is a new set of windows a great addition to your home's new face, but it will definitely improve your home's insulation as well.
Window replacement, however, is a complicated project and can be expensive. Depending on the type and number of new windows you wish to install, window replacement cost can sometimes be staggeringly high. These projects usually take a bit of preparation and a substantial budget, along with many things to consider. Here are some tips for a successful window replacement project that you can follow, and a way you can look for the signs your windows need replacement.
Energy Efficiency
Closing your windows is supposed to help prevent cool and heat from leaking in or out of your home. If leaks are still present even after shutting tight all possible openings around your home, it means the windows are not providing enough insulation. Either they were poorly installed or they are already too old and dysfunctional. It's also likely that the windows are made of substandard materials and have worn down more quickly than expected.
No matter what the case, see to it that all of these shortcomings will be addressed when you install new windows. The replacement windows must be made of the highest quality materials and have better insulating capabilities than the existing ones. Also, they must be installed by experienced builders if you want them to help increase your home's energy efficiency.
Home Temperature and Brightness
Are you planning on adding windows apart from replacing the existing ones? Then you have to take into account the effect of such an update on your home's temperature and brightness. If you are going to put the additional windows on the east or west side of your house where there originally are no existing opening, you are exposing your interior to more sunlight. That's going to help increase your home's brightness during the day. This kind of update may come in handy if you are looking to cut down on electricity consumption.
Thicker Pane and Sturdier Frame
The Sun's radiation consists of both light and heat. While it's okay to let sunlight in to brighten up your room, the heat that comes with it, especially at midday, can be unbearable. It can burn your skin, diminish your furniture's and flooring color, and negatively impact your HVAC system. The best way to address this issue is to install windows with specialized glass panes. Modern windows have either thick glass panes or argon between two panes to help block heat without affecting the amount of light your home is getting during the day. You may also have the glass panes treated to reduce both the glare and the heat.
Apart from having high-quality glass panes, the frame of your new windows must be made of durable materials as well. This doesn't mean you have to veer away from traditional wood frame, as well-treated wood frame can outperform most other innovative materials. Today, you have vinyl, aluminum, and fiberglass to choose from. Each of them has a share of pros and cons, which you should consider in order to make a sound choice.
In the end, what better way to ensure the success of your window replacement project than to trust it to one of the most reputable window companies in Chicago. With their help, you don't have to do a lot of researching just to pinpoint the ideal window type and materials on the market. They can give you good advice and help you weigh your options properly.