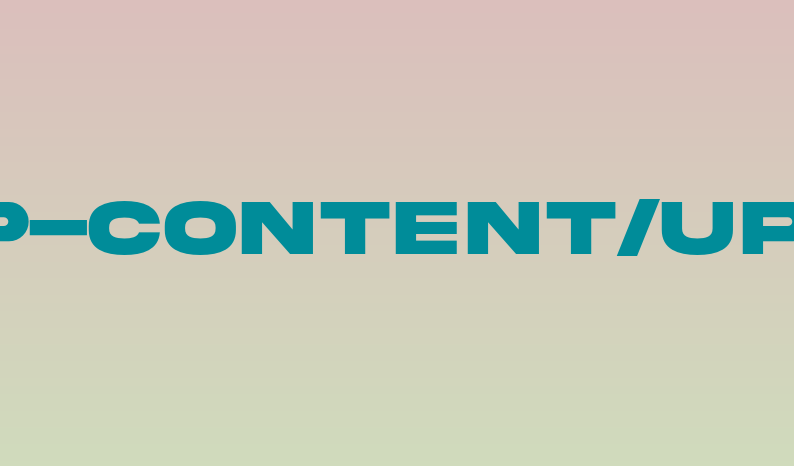 Importance Of Professional Gardening Services
As a gardener, you should know already how important it is to have a professional gardening company at your service at all times. If you think that you don't need their services, then you are definitely a new gardener because you haven't realized the importance. Don't worry we are here to help you understand the importance of professional gardening services by showing you some of the benefits that you can get.
Professional Advice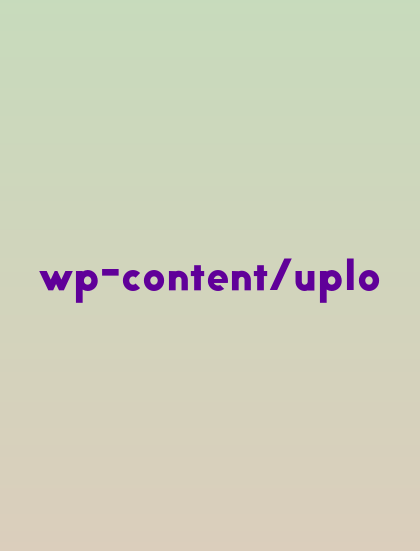 If you ever see a list of services of a gardening company, you will never see that they are giving out pieces of advice to people, but that doesn't mean they don't do it. that's right one of the best things about these companies is that when you hire them, you can learn from them about gardening. If you are a rookie gardener and you need help with the maintenance or with the watering of your plants, you simply hire them to help you out. They will come to your home and show you exactly what is that you need to start doing.
Off Time
By having a garden, you most likely never have some time off where you can just leave your garden and go on a trip for a few days or even a vacation with your loved ones. Well, if you have that type of issue, then you don't need to worry about it anymore because professional gardening companies can help you out. One of the main services they all offer is the maintenance of gardens such as watering. Your plants won't survive if you just leave them without any maintenance or watering, especially during the hot summer days when the plants need even more frequent watering. Also, if you are just simply too old or tired of maintaining your garden, but you want to keep it, you can hire a professional to do it for you and still enjoy the beauty of having a garden.
Creative and Unique Ideas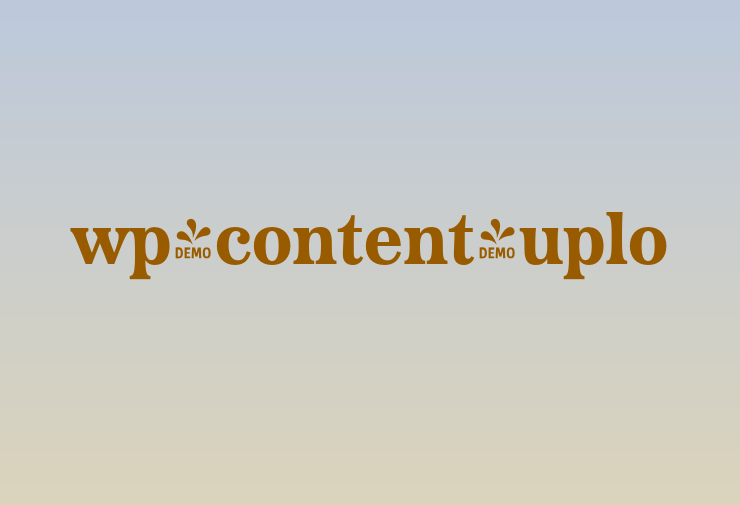 For some people, these professional gardening services are essential because not everyone is creative enough to create a uniquely designed garden for themselves. If you are one of those people who need professional help to design and create a new garden idea, then you need to use professional landscaping services. All you really need to do is hire them and a professional team of gardeners will come to your door with all kinds of creative ideas for your garden project. Of course, you can add something to their idea if you want something specific, but most of the time, they think about everything before you even can say it.
After all, they have many years of professional experience and they have seen and created countless numbers of gardens. They have the advantage of having more experience and in gardening that can be a huge benefit, especially if you have no idea what you are doing. Most importantly, the ideas they have are almost all very cost effective and you can save yourself a lot of money.